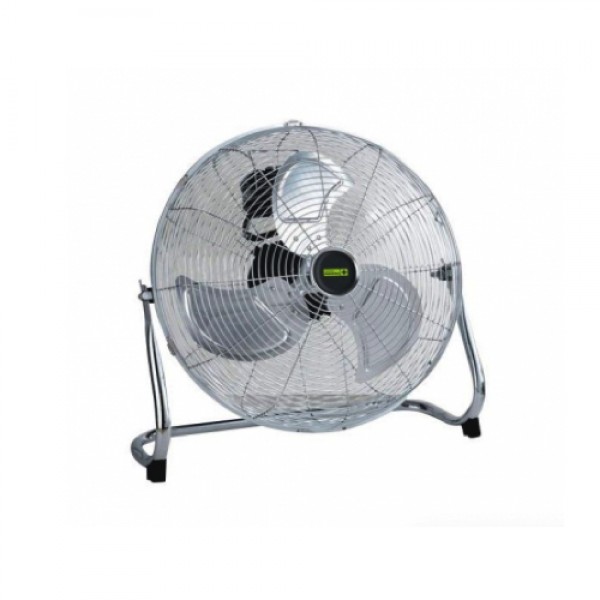 14" Metal 3 Speed Floor Fan

Making sure you have good air movement in your grow room is very important. Circulating the air around will prevent pockets of stale air from forming.
Providing a gentle breeze by using a metal floor fan will mimic nature and make your plants grow stronger thicker stems.
This 14" Metal floor fan is sturdy and long-lasting.
It is ultra quiet and with a 100% copper engine it is more efficient than most standard fans. The ball bearing engine means it will have a longer life too.
Comes with a choice of 3 speeds.
14" Metal 3 Speed Floor Fan