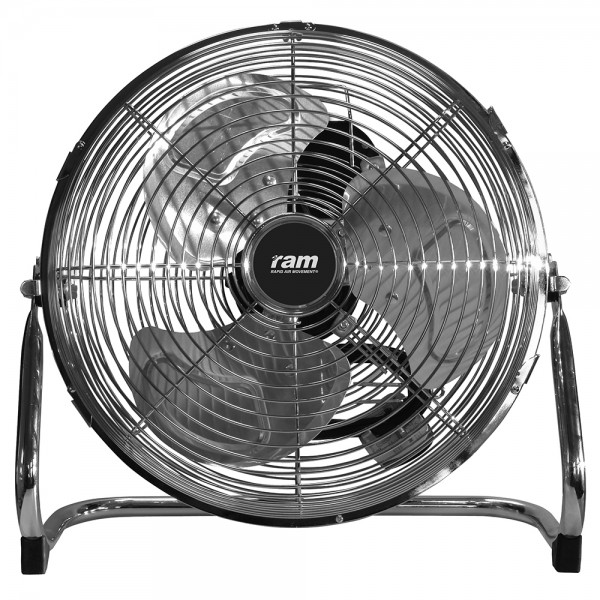 12" RAM 23cm Air Circulator Fan - 3 Speed
It is very important to have a good circulation of air in your grow room. This prevent pockets of stale air and helps with temperature control. This best way to do this is to put one or more air circulator fans in your space.
The RAM Air Circulator has a stylish chrome finish. You can tilt the fan so that you obtain the best position and a 360 degree tilt adjustment as well as variable speed motors.
12" RAM 23cm Air Circulator Fan - 3 Speed Contains:
1 x 12" RAM 23cm Air Circulator Fan


12" RAM 23cm Air Circulator Fan - 3 Speed